Listing ID: 1515
Last Refreshed: 12/01/2022
Total Views: 49283
Advanced Montessori Enrichment Center
Tuition and Enrichment Centers
Playgrounds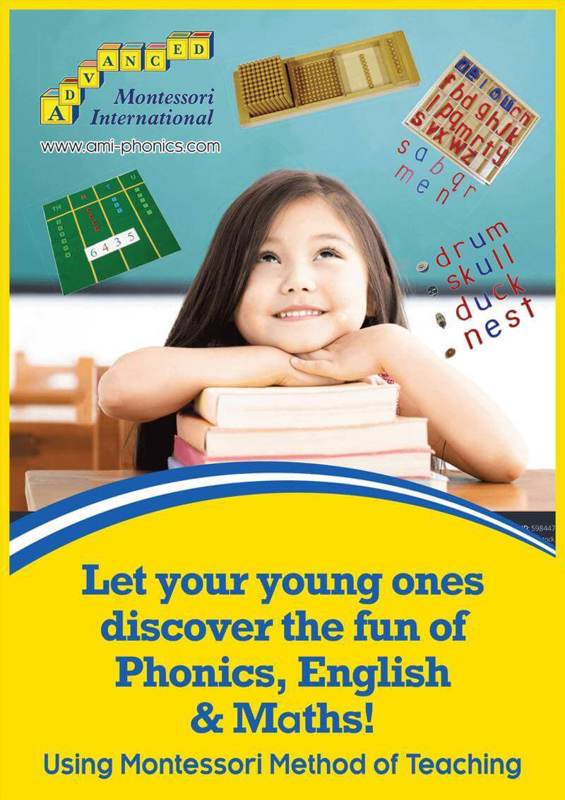 Request Free Info
Detailed Information
Brand Name
Advanced Montessori International
Country of Origin
Singapore
Years of Established
Above 10 years
Start a Tuition and Enrichment Centers, Playgrounds Franchise with Advanced Montessori International
Profile
Advanced Montessori International Franchise
Our Mission: (1)We produce loving, confidence, and harmonious children; and (2) We give children
a quality head start in their life.
Age Group: We provide enrichment classes for children starting from 2 years old.

Key objectives of our Phonics, English and Mathematical Program: (1) Helpling young children to read and write by the age of 6 or earlier (2) Helping young children to perform Mathematical operations that they can relate to their real life (3) Let children enjoy reading and have fun in solving mathematics problems at a young age.